What is the best way to connect to the SSID with the strongest signal inside the same WiFi network?
What you want to do is set the Roaming Aggressiveness of you Wi-Fi adapter. You should be able to do this by
Navigate to the Start Menu to access Windows Settings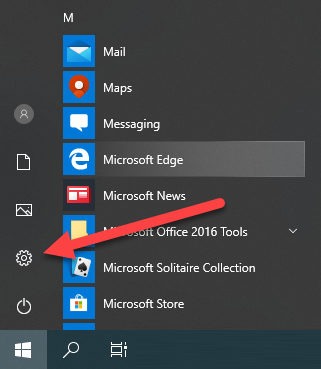 Click on Network & Internet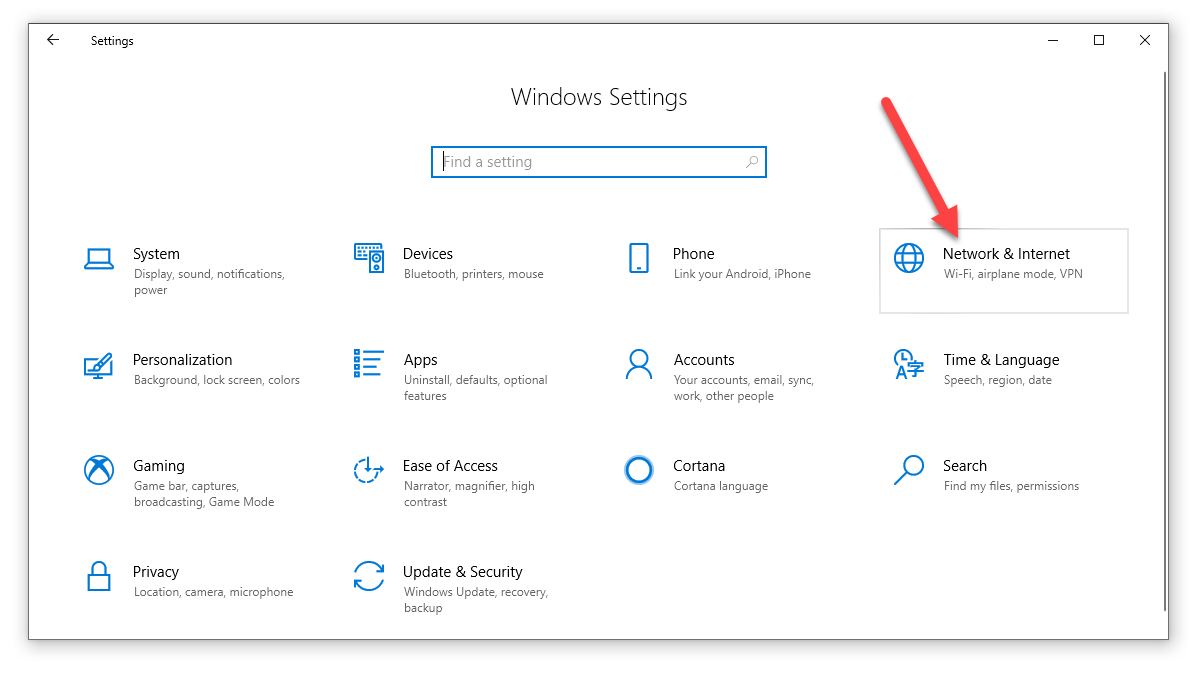 Under Network & Internet select Wi-Fi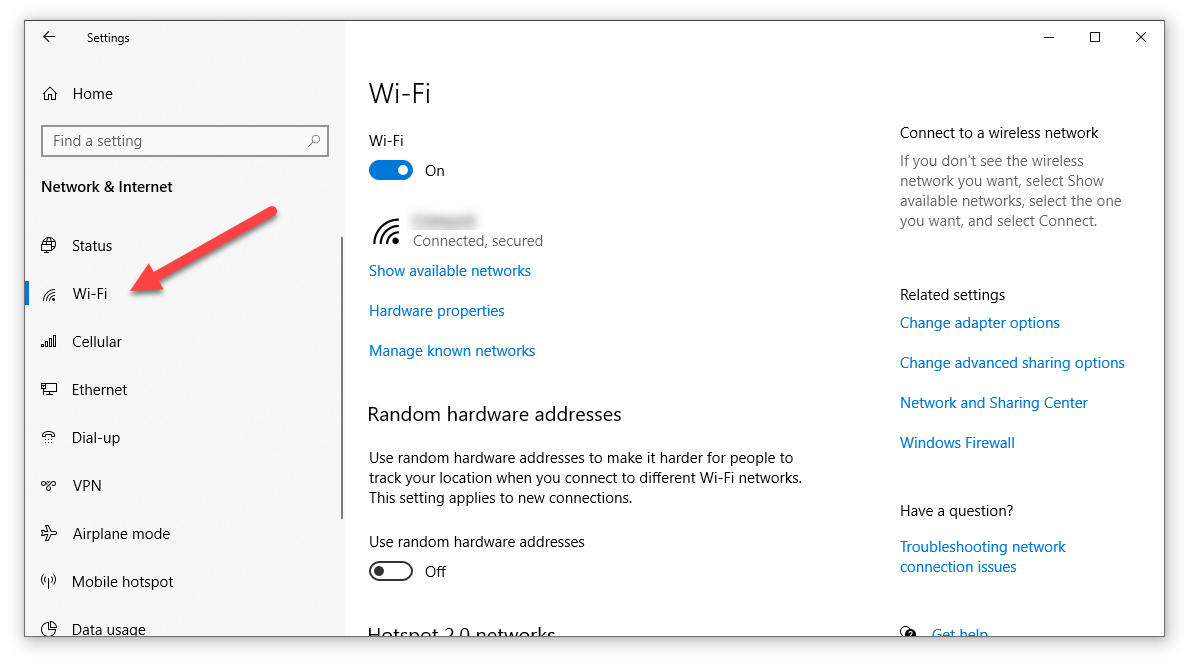 Click on Change adapter options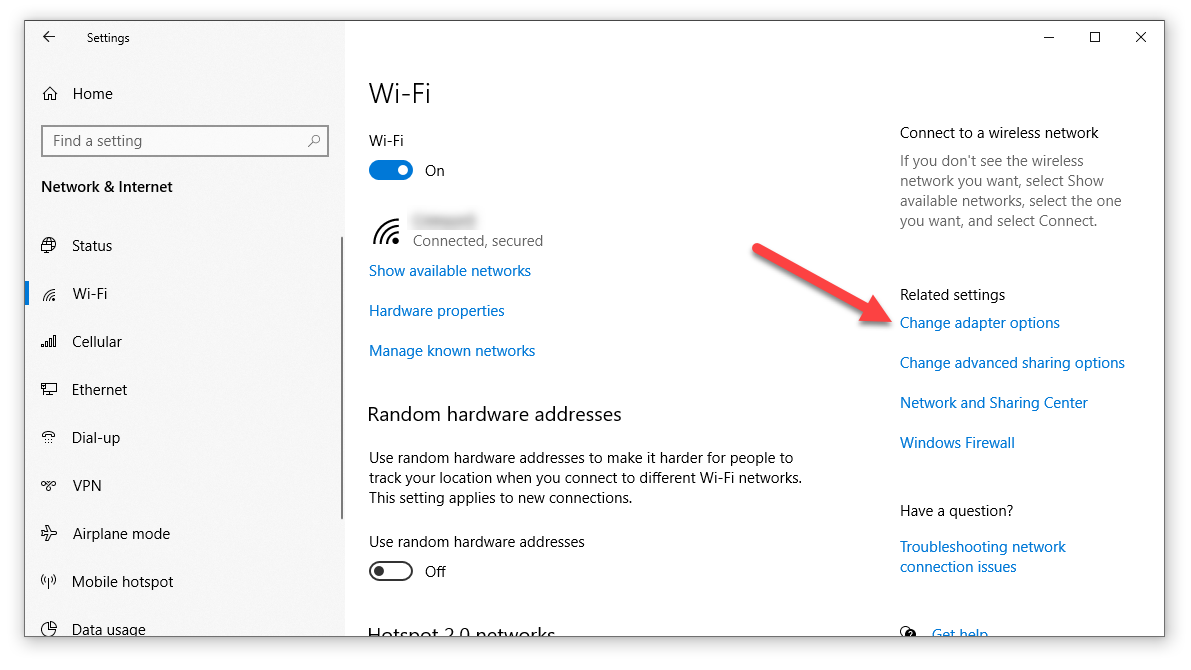 Select your Wi-Fi adapter and select Properties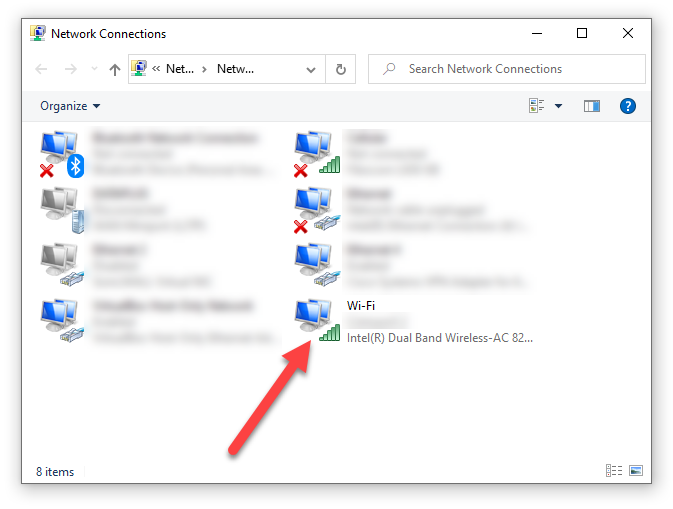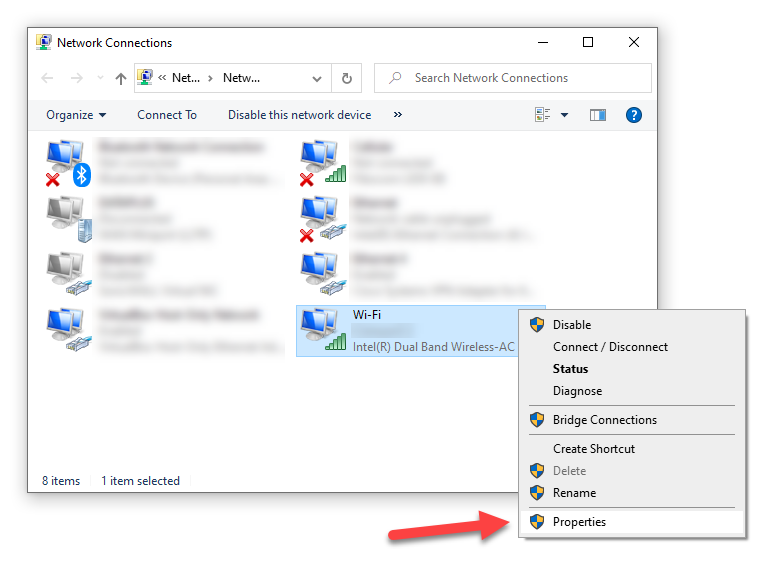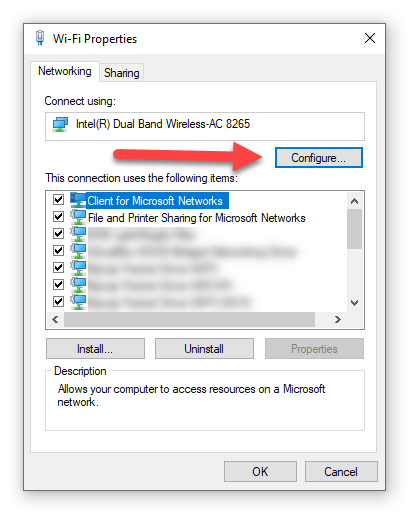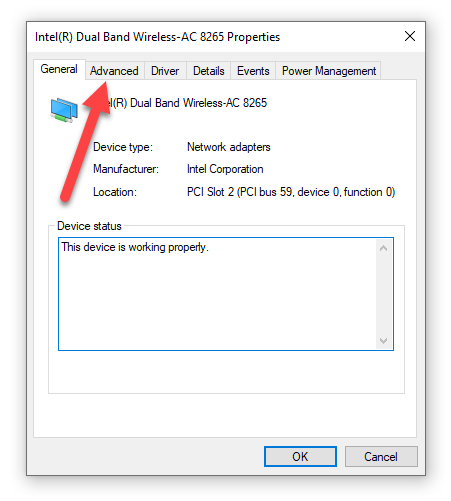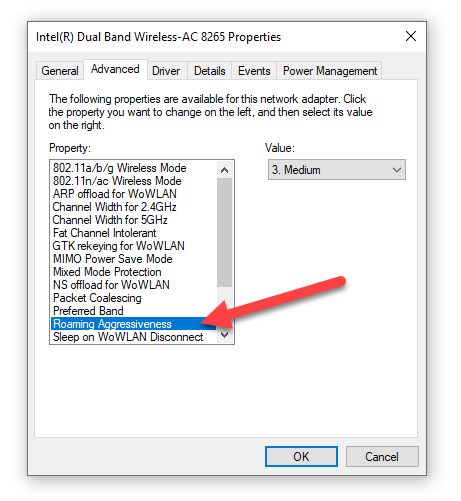 .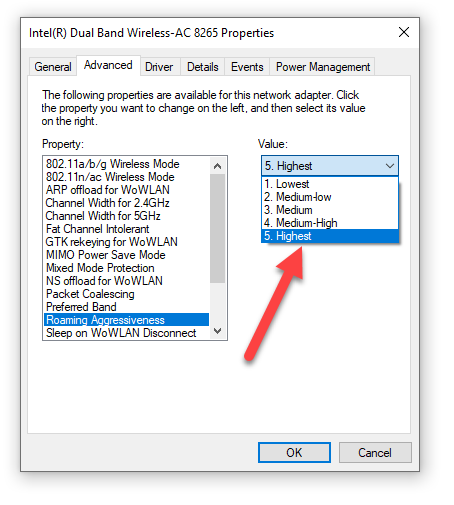 Your laptop should now seek out the strongest signal.
Similar articles